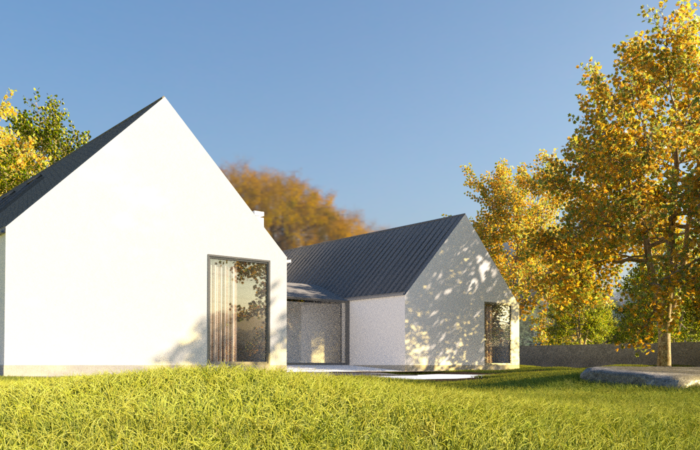 The art of designing and constructing buildings.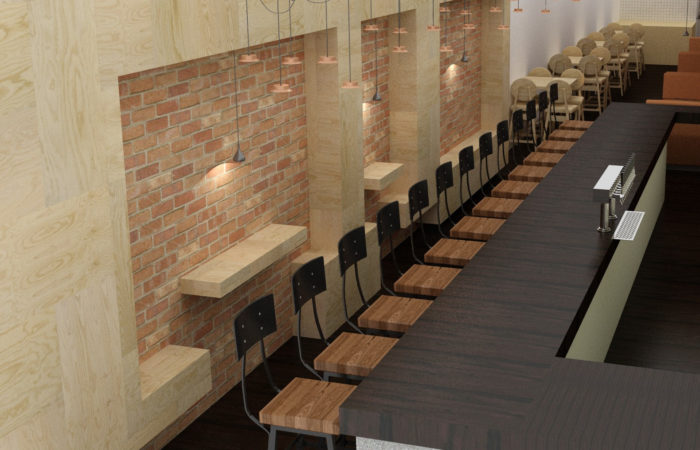 The art of designing the interior decoration of a room or buildings.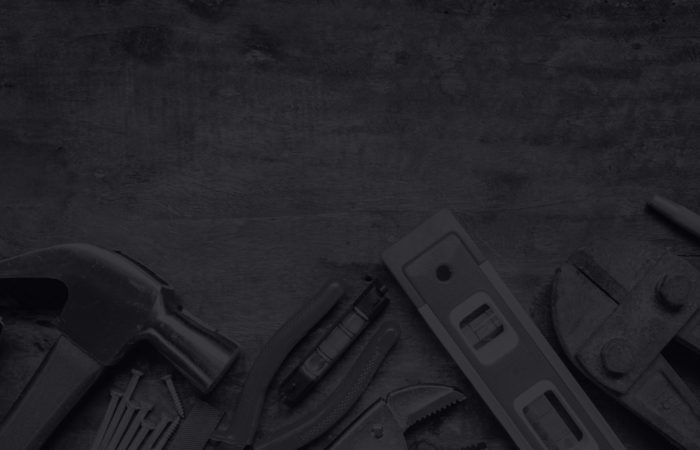 Single entity providing both design and construction services.
Every Project Fully Customized to You
If you would like to learn more about GKA architectural & design services or to set up a consultation, please contact us.