GKA's philosophy is one of providing clients with designs which please and endure the passage of time.
The great designer Charles Eames liked to say, "take your pleasures seriously!".
As individuals, we each respond to architecture and design at both a conscious and subconscious level. Great design is more than just good aesthetics. It accounts for the way we use and perceive the buildings and spaces we occupy.
Designing a building is like forming a sentence. The form depends on the language used, but the result should always be understandable and greater than the sum of the parts.
What We Do
We offer a full range of services within the following three disciplines: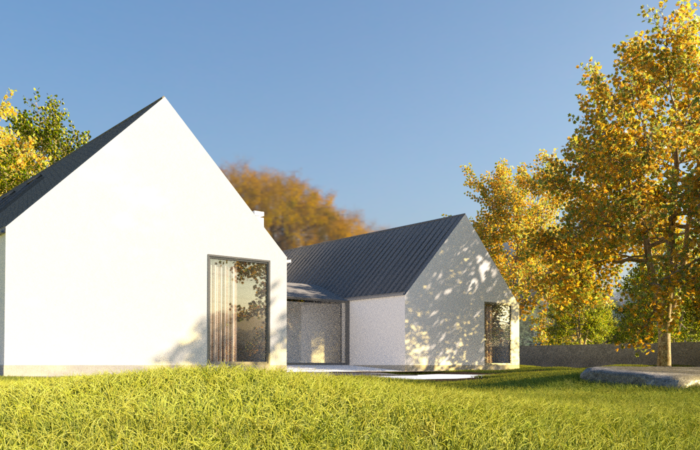 The art of designing and constructing buildings.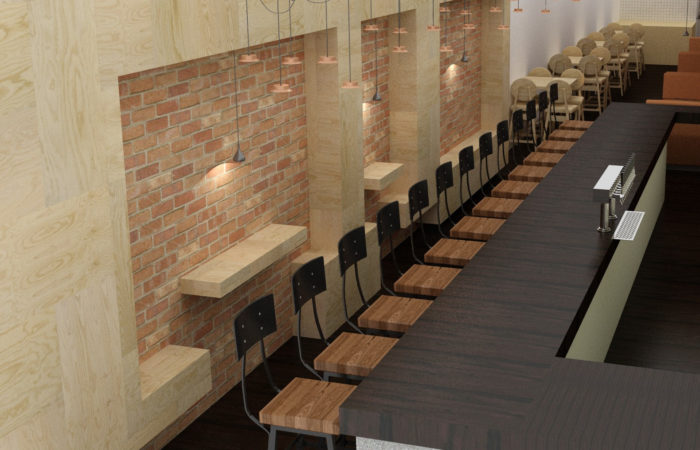 The art of designing the interior decoration of a room or buildings.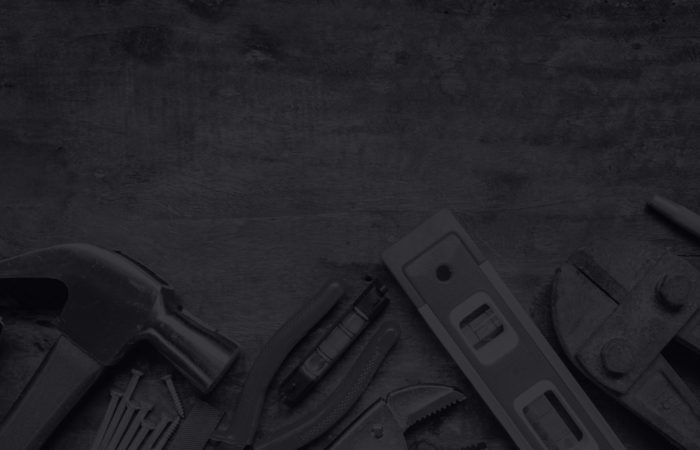 Single entity providing both design and construction services.