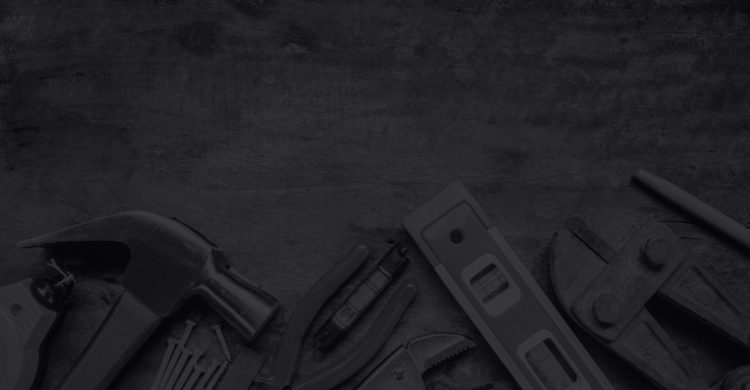 Design Build
Design-Build is an alternative to the traditional 'design-bid-build' project delivery method. Under the latter approach, design and construction services are split into separate entities, separate contracts, separate work.
Streamlining project delivery through a single contract between the owner and the design-build team transforms the relationship between designers and builders into an alliance, which fosters collaboration and teamwork. United from the outset of every project, an integrated team readily works to successfully complete a project faster, more cost effectively and with fewer change orders.
Over the past 20 years, use of design-build has greatly accelerated in the United States, making this delivery method one of the most significant trends in design and construction today.