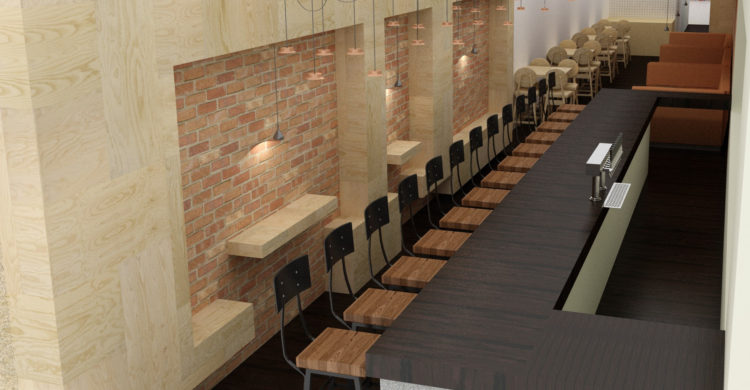 Interior Design
Interior Design services offer a myriad of options which may be acquired either individually or in combination to offer our clients maximum flexibility.
Uniqueness
Setting GKA aside from competitors is our ability to offer clients a comprehensive design solution beyond the limits of traditional architectural and interior design firms. Our holistic approach allows us to mastermind projects from conception through to completion, while providing clients with a single point of contact for all their needs.
the ART of DESIGN
 Craftsmanship
As the majority of our designs are bespoke, craftsmanship is key to allowing us to produce unique designs of the highest quality. We have access to an exceptional group of selected craftspeople and manufactures.
 Spatial Awareness
The first step in designing a space is to understand all of it's parameters. Before we look at anything else, colors, fabrics, or dressing, we look at the interior architecture and ways we can adapt it to suit the client's needs.
Furniture
If desired, furniture and finishes can be made to our own designs. This allows us to design objects that are to the exact tastes of our clients and 100 percent fit for purpose. GKA design heritage is woven into the fabric of the company, offering not only intricate attention to detail but ground breaking originality married with the finest craftsmanship and quality.
Material & Detailing
Our extensive design library is full of beautiful finishes in every color, texture and pattern. How we experience things, the touch and texture of material is just as important as what we see. We believe every single element should be executed immaculately and contribute to the overall experience.
Lighting
We see lighting as an element to be seen by and not an element to be seen. We often build lighting into joinery, shelving, wardrobes, curtain pockets and recesses and it forms an integral part of our interior schematics.
Dressing
The dressing of a room is a crucial element of the design process. The part of the design which most reflects the personality of the client, taking their existing items and integrating them with others that work in the space and with the client.